We believe your organization can flourish.
We believe in making here better – wherever "here" might be. And so do the social sector organizations we work with. Whether through coaching, consulting or facilitation, we'll guide your organization forward to greater clarity and confidence.
Courageous nonprofits ask:
Our board meetings are a waste of time.
We want to be more effective.
We need to raise $1 million.
Our organization is at a crossroads.
We have a new Executive Director.
We're thinking of merging with another nonprofit.
We lost core funding that we depended on.
Fortunately, we specialize in "now what?"
From realigning boards to creating clear roadmaps to sustainable fundraising, we have worked with hundreds of organizations like yours to find clarity, facilitate important discussions and chart actionable paths forward.
As a nonprofit leader, your time is valuable and in high demand. Without an actionable path forward, reports tend to sit in unopened emails or stashed away under piles of paperwork. We're here to bridge the gap between philosophy and action, empowering you to lead boldly and effectively. 
National Alliance on Mental Illness - Colorado
NAMI provides advocacy, education, support and public awareness so that all individuals and families affected by mental illness can build better lives.
Awarded a catalytic capacity-building grant, NAMI Colorado was challenged to navigate a leadership transition AND build its strength to both deliver and expand its programs. The project goal was to create a more secure and capable organization able to advance its mission.
Consulting with Kimberley, the board and interim Executive Director redesigned their governance model, crafted a viable position description to attract a new ED through a thoughtful search process, and build a robust development plan to attract philanthropic and public investment to bolster programs and service.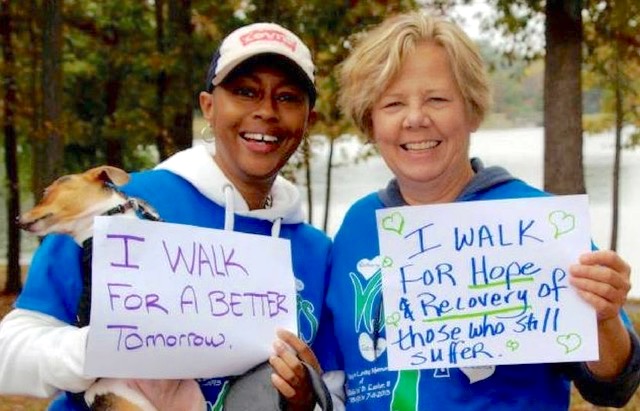 From the desk of Kimberley
We're helping courageous organizations level-up their impact with timely insights on board governance, leadership, fundraising and strategic planning published each month.
Can we all agree—it's hard out there for a fundraiser. But if we think beyond the donation, there may be a gift more impactful than funds.
Dig deeper »
Sounds counterintuitive, right? But what if doing less actually enabled your team to do more.
Dig deeper »
Are you passing the proverbial baton to a new board chair at the end of the year? Defining (and nurturing) that relationship will be crucial.
Dig deeper »
It all starts with a personal conversation with Kimberley. She'll learn about the health of your organization and where you want to be. But first, we have just a few questions to help us chart the best path forward.